DuroPower Inc. is a factory outlet company in California.
DuroPower - a powerful brand name you can trust - carries a wide, high quality, power product line.

Our mission is simple: to provide the best products and service to our customers at the lowest prices possible.

We take great pride in our company, our commitment to customer service and in the products we sell.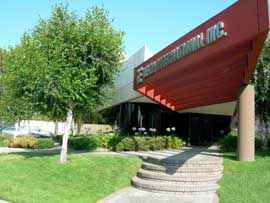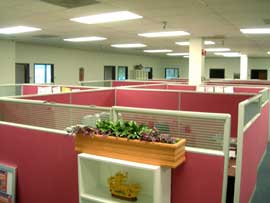 Our online store is designed to provide you with a safe and secure environment to browse our product catalog.
We are open Monday - Friday from 8:30AM to 5:00PM. Due to high call volume, you may experience delays contacting us via the telephone. The best way to reach us is via email or use the form on this website. All email correspondence will be answered within 24 hours on business days.